Allman Town Primary School in collaboration with EduFocal,  will have paper-less end of term examinations this December. The institution has been one of EduFocal's partner schools since October this year and will be the first school to utilize the system for formal examinations. Principal, Mrs. Kandi-Lee Crooks-Smith has been very excited about EduFocal since the initial introduction and is anxious to implement it in her school's end-of-term examinations for Grades 2, 4 and 5.
Teachers on our system will benefit tremendously from  this new method of testing as EduFocal will save them the time of printing, administering, collecting and marking tests and then collating grades. Using our system, EduFocal does most of that work for teachers while also generating a detailed report card.
Creating Tests 
Teachers are able to create tests easily on our site. EduFocal allows them to create new questions and place them on their tests or add questions from our extensive question catalog. These are multiple choice questions that would similarly be present on a regular test paper.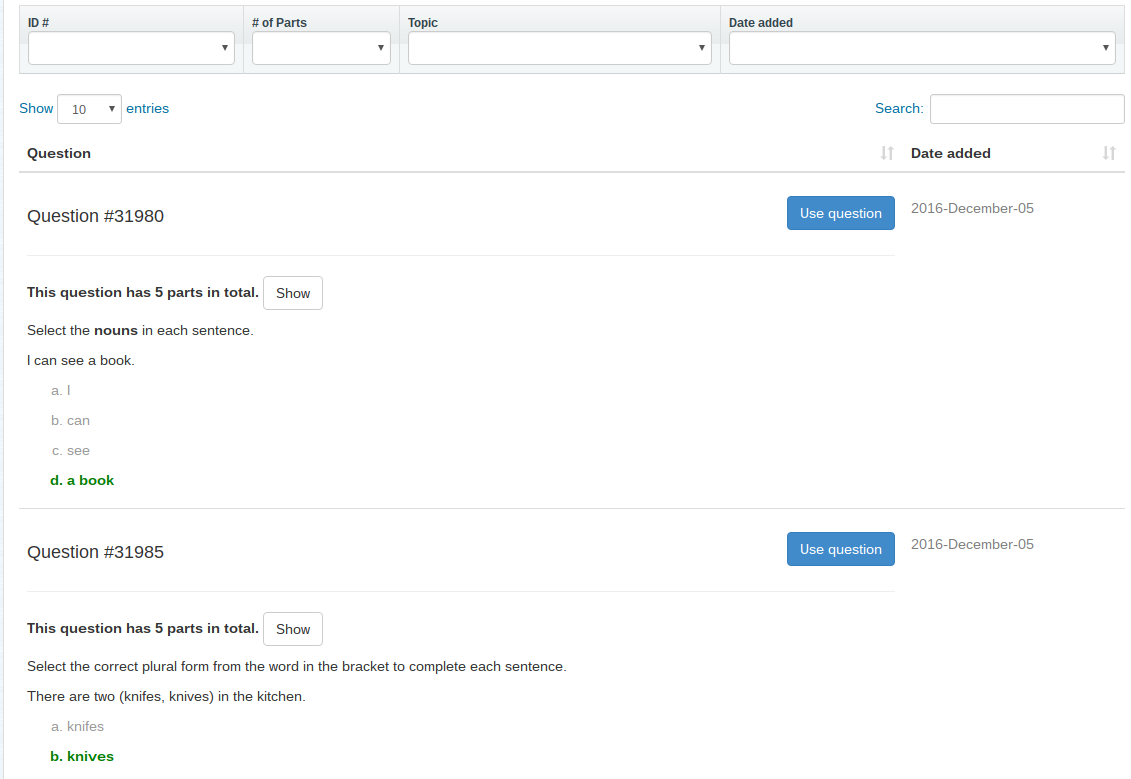 EduFocal also allows teachers to add  their own specifications like the time and duration of the tests, number of  attempts and the amount of points they desire to be allotted to each question.
Instant Grade Generation 
Once students complete tests, EduFocal's powerful system will instantly mark and grade each paper. This, you can imagine, does work for the teacher that would normally take hours or even days to do, instantly. This drastically cuts back on the time taken to mark and return grades.
Report Card 
A detailed report card with students' performance in each subject is also generated after tests are completed. Teachers and parents/guardians are able to evaluate each students' strong and weak areas under each sub-topic in each subject. This type of detailed reporting will no doubt assist teachers to target what needs to be revisited to ultimately improve student performance in the long and short term.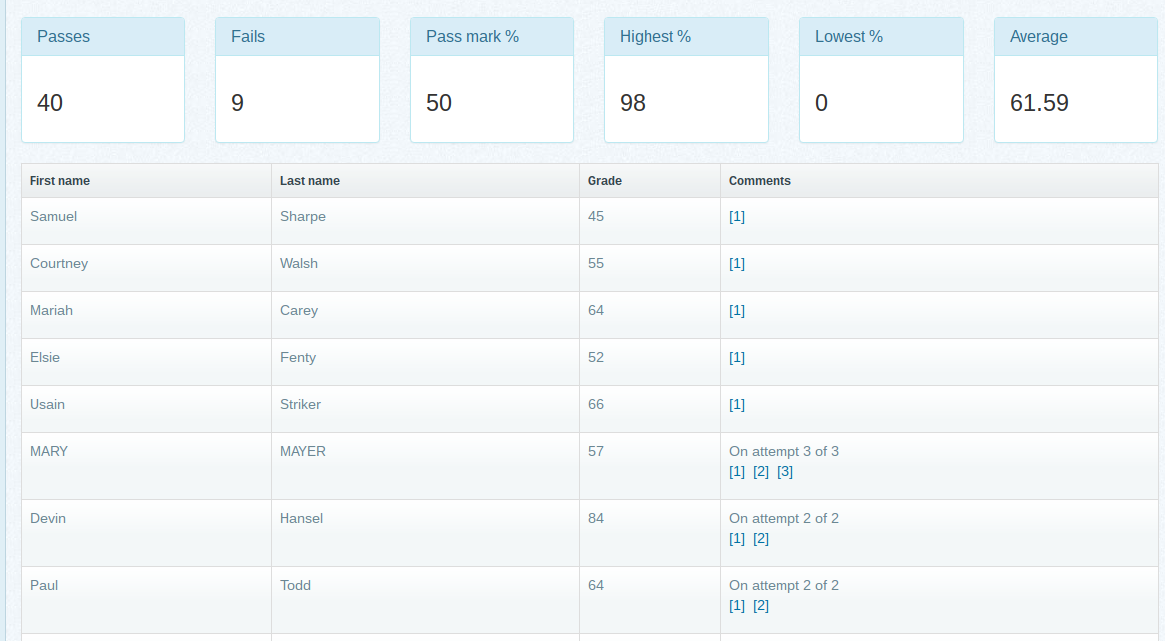 This feature of EduFocal being used by Allman Town Primary School, ties in with our goal to partner with schools in revolutionizing the classroom by opening doors for technology to aid in the performance of teachers and students alike.  This new form of testing brings together the quality of traditional education and a new form of testing that meets this technology driven generation right where they are.
We are confident this will reap good rewards for students and teachers at Allman Town Primary School.